JAPAN EXPO MALAYSIA 2023 is BACK!
The Biggest All-Japan event will be returning to Malaysia
18th – 20th August 2023 @ Pavilion Bukit Jalil 2023年8月18日~20日の3日間、
マレーシアで最大級のオールジャパンイベント「ジャパンエキスポマレーシア2023 」が帰ってきます!
JAPAN EXPO MALAYSIA 2023
Empower Infinity

THE BIGGEST ALL JAPAN EVENT IN MALAYSIA
Let's welcome Malaysia's most exciting Japanese event of the year ! The 5th edition of "JAPAN EXPO MALAYSIA 2023" 🇯🇵 Under the theme "EMPOWER INFINITY" that will lead us to a greater cultural and trade cooperation between Malaysia and Japan! Are you ready to be filled with joy and excitement from our Japanese contents at PAVILION BUKIT JALIL, KUALA LUMPUR.
Get ready to be awed by all the spectacular entertainments from Japanese artists, art& culture, taste of Japan, travel , education and our brand new Digital Matsuri Play, a digital fun fair zone! Completely packed with all types of Japanese contents throughout our 3 day event,
Friday 18th – Sunday 20th August 2023. Make sure not to miss out the greatest Japanese Event of the year!!
約2年の時を経て、待望の「ジャパンエキスポマレーシア2023 」が帰ってきます!
2023年8月18日~20日の3日間、マレーシアで最大級のオールジャパンイベント「ジャパンエキスポマレーシア2023」を開催いたします。日本のアーティスト、カルチャーパフォーマンス、食、旅行、アニメ、コスプレ、ヘルス&ウェルネス、そして教育など数多くのゾーンにて沢山の出展者とともに新しい会場で盛大に開催予定!!
第5回ジャパンエキスポマレーシア 2023、最新情報にご期待ください。
---
JAPAN EXPO MALAYSIA ORGANIZERS
---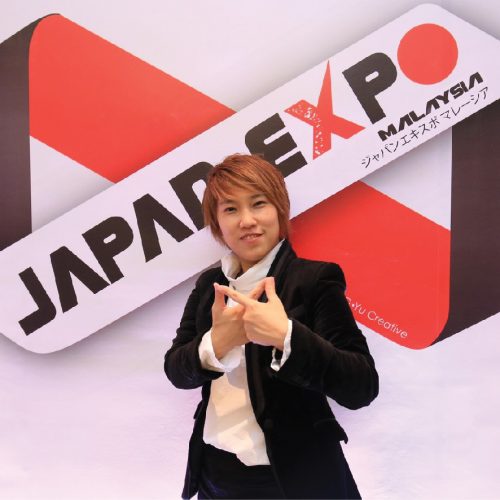 Ms.YUPHARET EAKTURAPAKAL
President & Chief Executive Officer
G-YU CREATIVE CO.,LTD (THAILAND)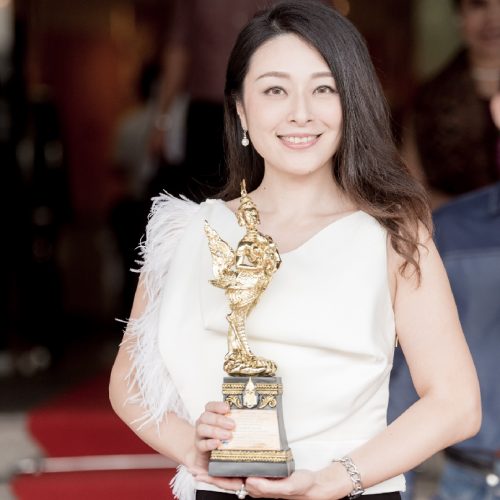 Ms.TOMOMI KOBAYASHI
Vice Preseident
G-YU CREATIVE CO.,LTD (THAILAND)
VIDEO HIGHLIGHT : JAPAN EXPO MALAYSIA 2019