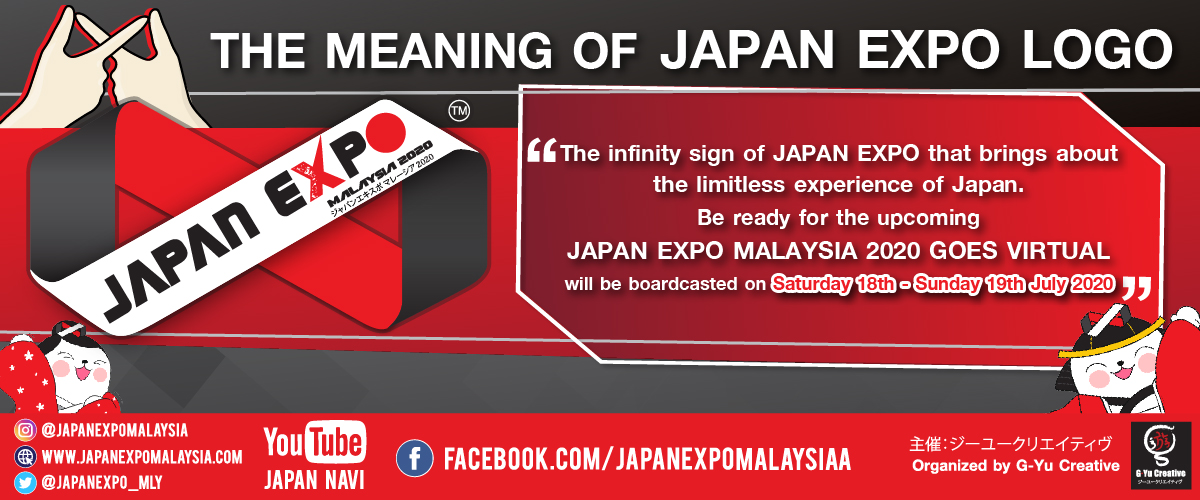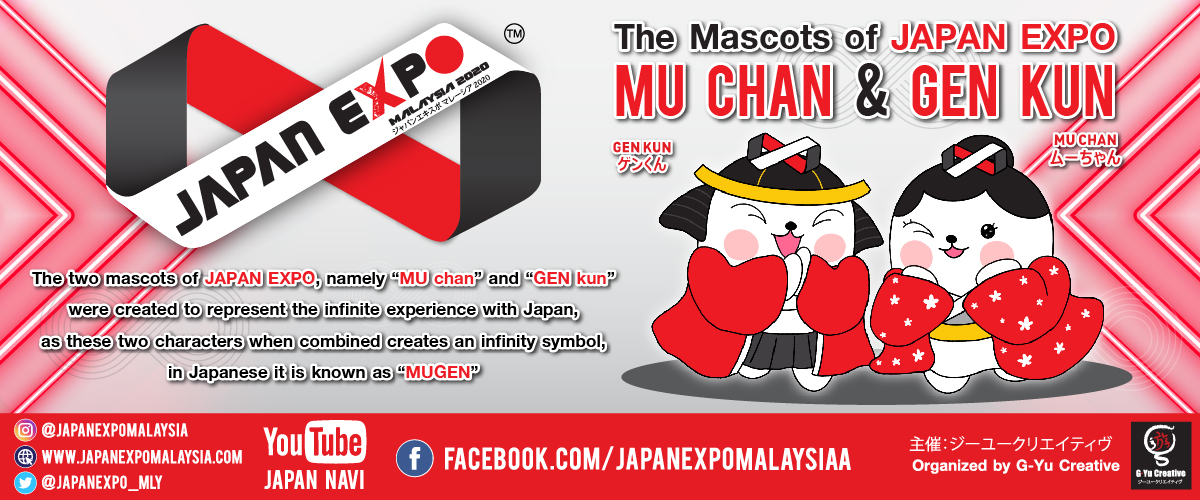 JAPAN EXPO MALAYSIA 
Japan Expo Malaysia's key objective is to be one of the prominent expo that will create a strong bond between Japan & Malaysia, that aims to strengthen both nations extending cultural exchange, trade relationships, and have asserted a strong foundation for future partnerships.
Japan and Malaysia's relationship goes back to as early as 1981 with the implementation of the Look East Policy that strengthens both cultural and economic ties between the two countries.
This expo is Asia's platform to showcase all things Japanese from music, culture, technological and unique Japanese products or services to Malaysian businesses and consumers. The expo is aimed at sharing new musical & product innovations, promoting progress and enhancing the latest knowledge to the public.
–
Travel & Airlines Industry
–
Japan Promotion products & services
NO. OF TRADE VISITORS
150,000 (Targeted)
FOR MORE INFORMATION

G-YU CREATIVE CO. LTD. (THAILAND)
Tel: +662-658-0557 Fax: +662 255 5386
Email: info@gyucreative.com
SIAM CONNECTION SDN BHD (MALAYSIA)
Tel: +603 7960 5055 Fax: +603 7960 5054
Email: info@siam-connection.com