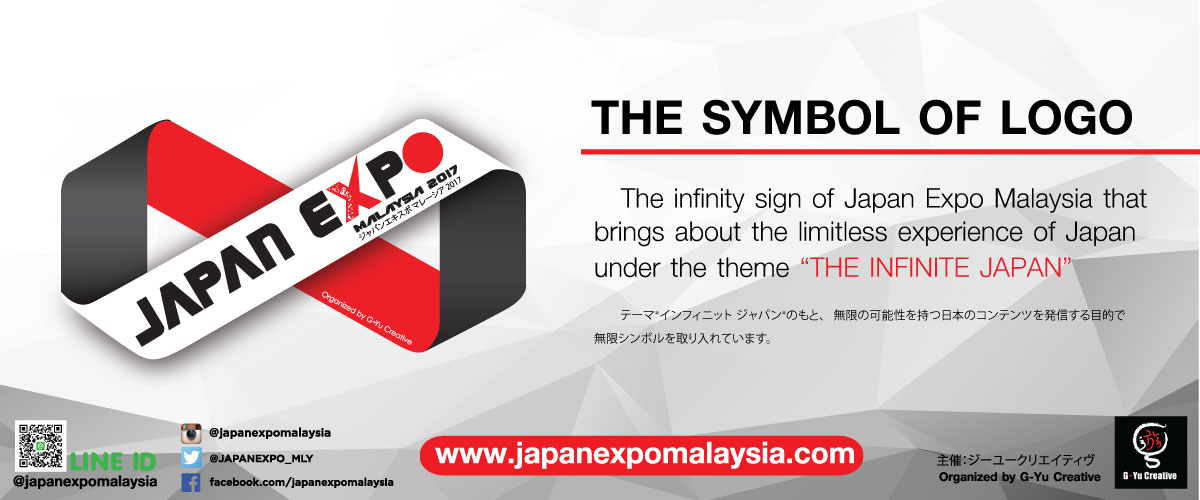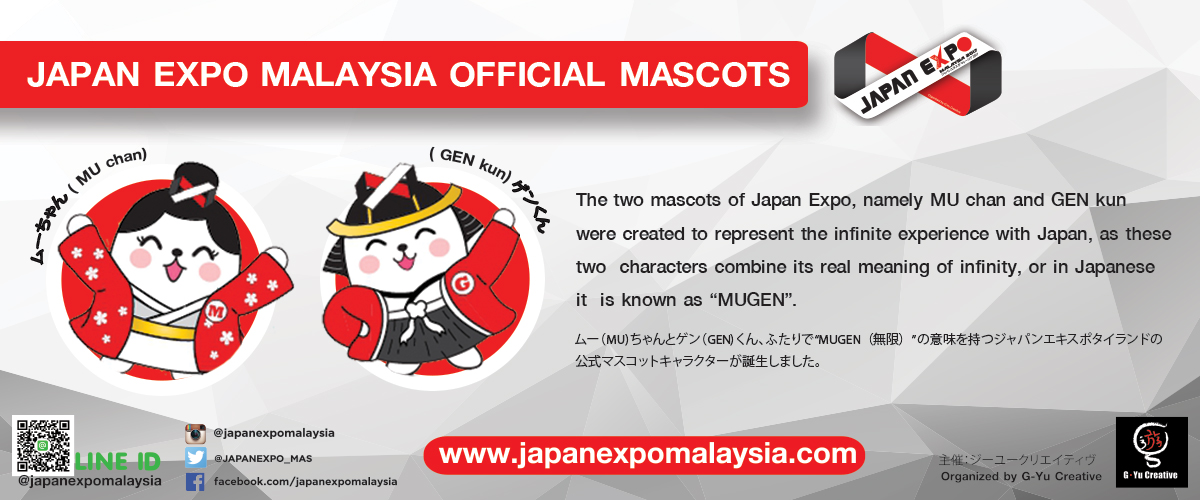 JAPAN EXPO MALAYSIA 
Japan Expo Malaysia is Asia's platform to showcase technological and unique Japanese products or services to Malaysian businesses and consumers. The expo is aimed at sharing new innovations, promoting progress and enhancing the latest knowledge to the public.
WHY MALAYSIA ?
Malaysia is one of the most dynamic countries in Southeast Asia, offering many advantages as an investment destination. From manufacturing, distribution or technical expertise in the services sector, the country offers wide opportunities and capabilities across the value chain. Investors may want to utilize Malaysia as their target market or as a regional gateway; organizations and their employees alike will find a countless opportunities in Malaysia.
EVENT DATE
DATE: FRIDAY 26 – SUNDAY 28 JULY 2019
Venue: PAVILION KL ( Centre Court (Level2) & LEVEL 6 )
Time: 10.00am – 20.00pm
REASONS TO INVEST IN MALAYSIA
– Location; Malaysia is located at the heart of the region, making it an ideal gateway to access ASEAN's population base of 600 million
– Infrastructure; Malaysia boasts one of the best infrastructure in Asia to serve the needs of the business community.
– Efficient Business environment; Malaysia is ranked 20 out of 144 countries in the Global Competitiveness Report 2014-2015
– Strong Investor Protection; Investors accessing the Malaysian market benefit from the country's strong investor protection policies, which have been further affirmed by the country's 5th place ranking on the World Bank's Doing Business 2015 investor protection index.
– Credit Facilities; With a financial system characterised by a competitive banking market, accommodative credit policies and robust regulations, fundamentally sound organisations in Malaysia will find accessing financing in the country a breeze.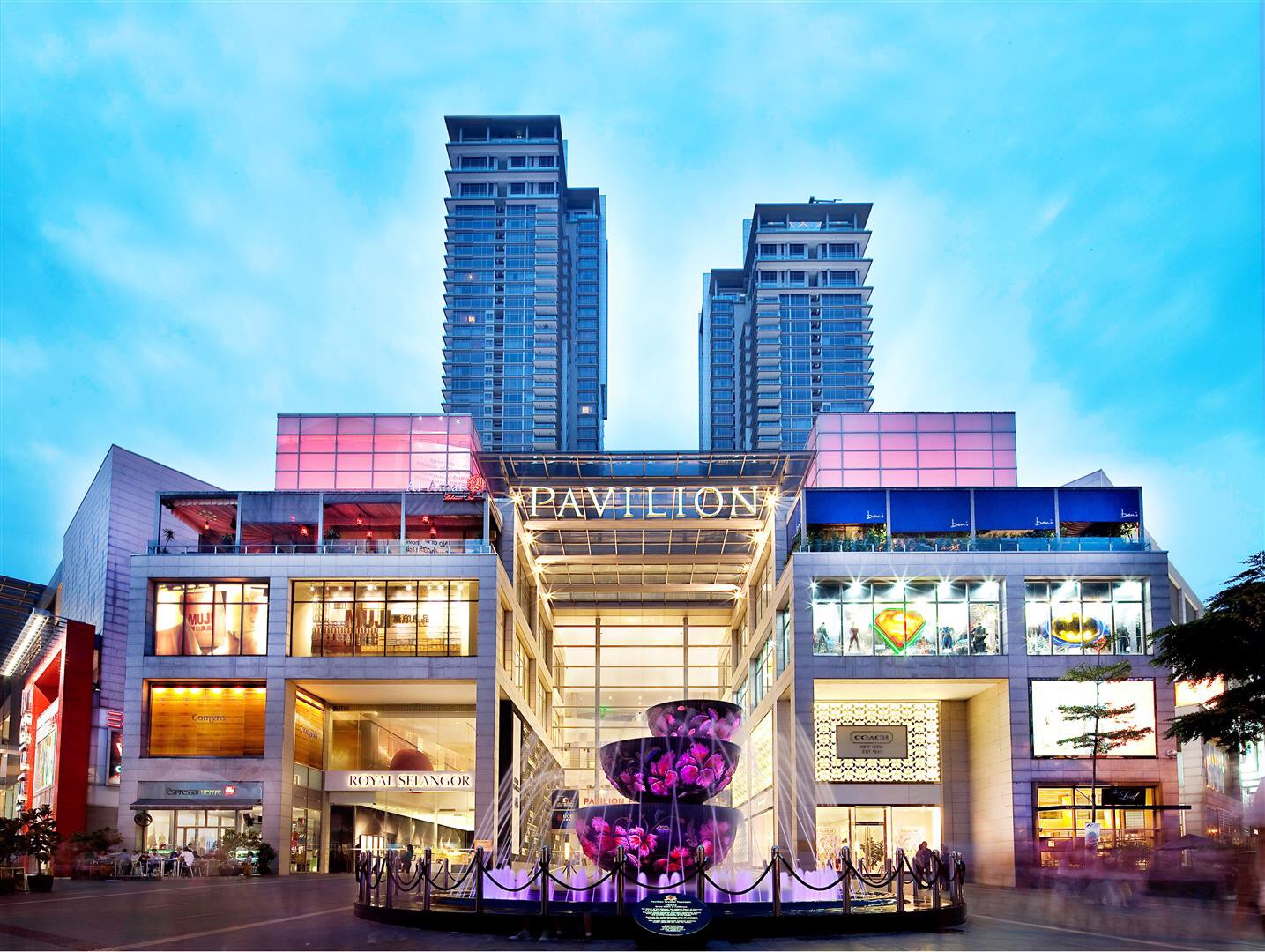 – Food Ingredients
– Gourmet Food
– Travel Industry
– Anime
– Health & Beauty
Supported by
– Embassy of Japan
– Japan Foundation
– Beverages
– Packaging
– Airlines
– Japanese Games
– Business Services
– JETRO
NO. OF TRADE VISITORS
150,000 (Targeted)
FOR MORE INFORMATION

G-YU CREATIVE CO. LTD. (THAILAND)
Tel: +662 658 0555 Fax: +662 255 5386
Email: info@gyucreative.com
SIAM CONNECTION SDN BHD (MALAYSIA)
Tel: +603 7960 5055 Fax: +603 7960 5054
Email: info@siam-connection.com