| Ricoh

available at Pavilion Kuala Lumpur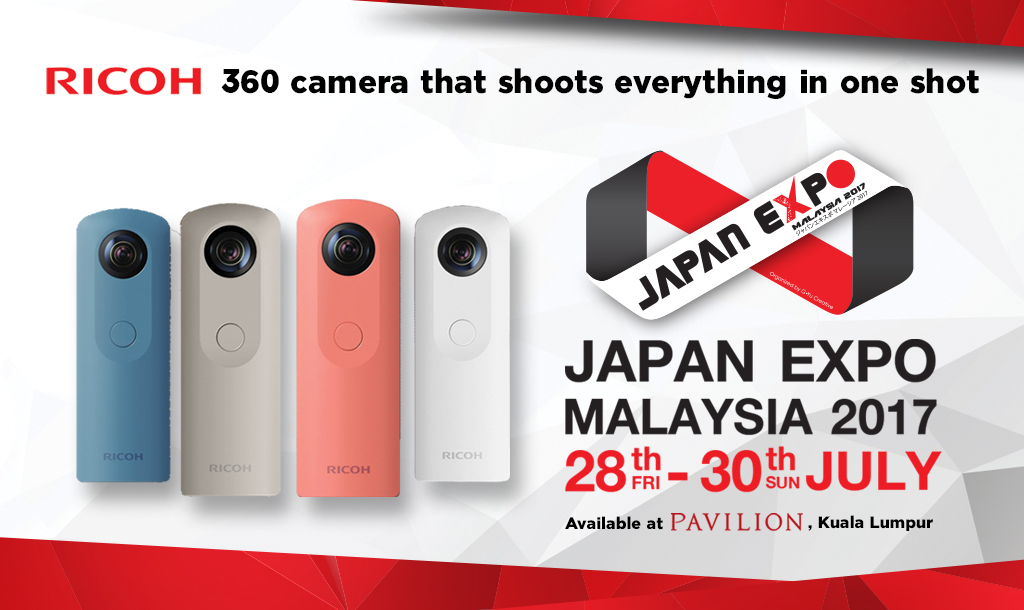 ---
| Purchase best-seller En-tout-cas umbrella and hat from Japan.


  Available at Pavilion, Kuala Lumpur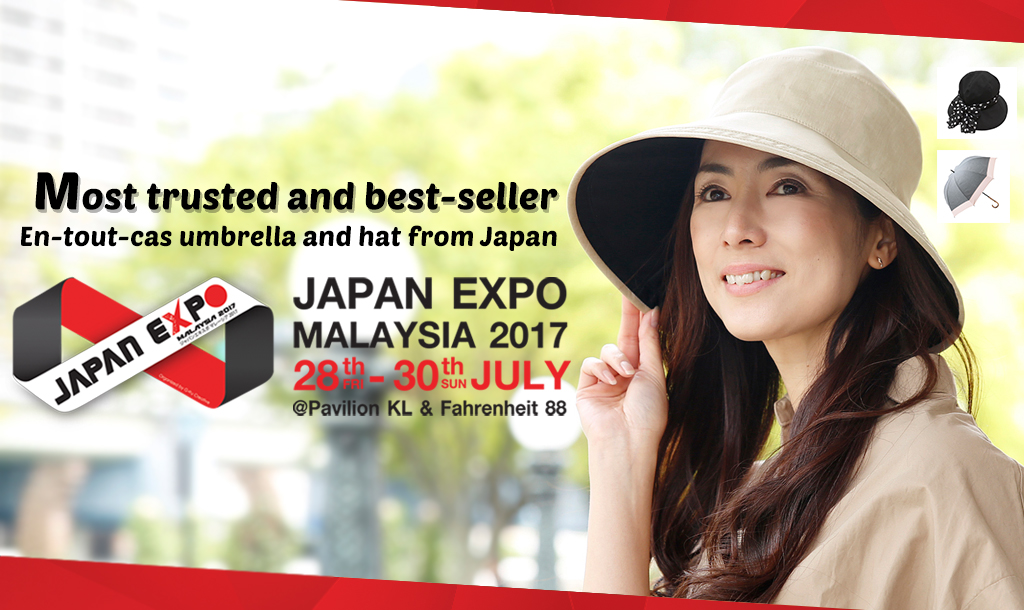 ---
| STUDY ZONE

@ Fahrenheit 88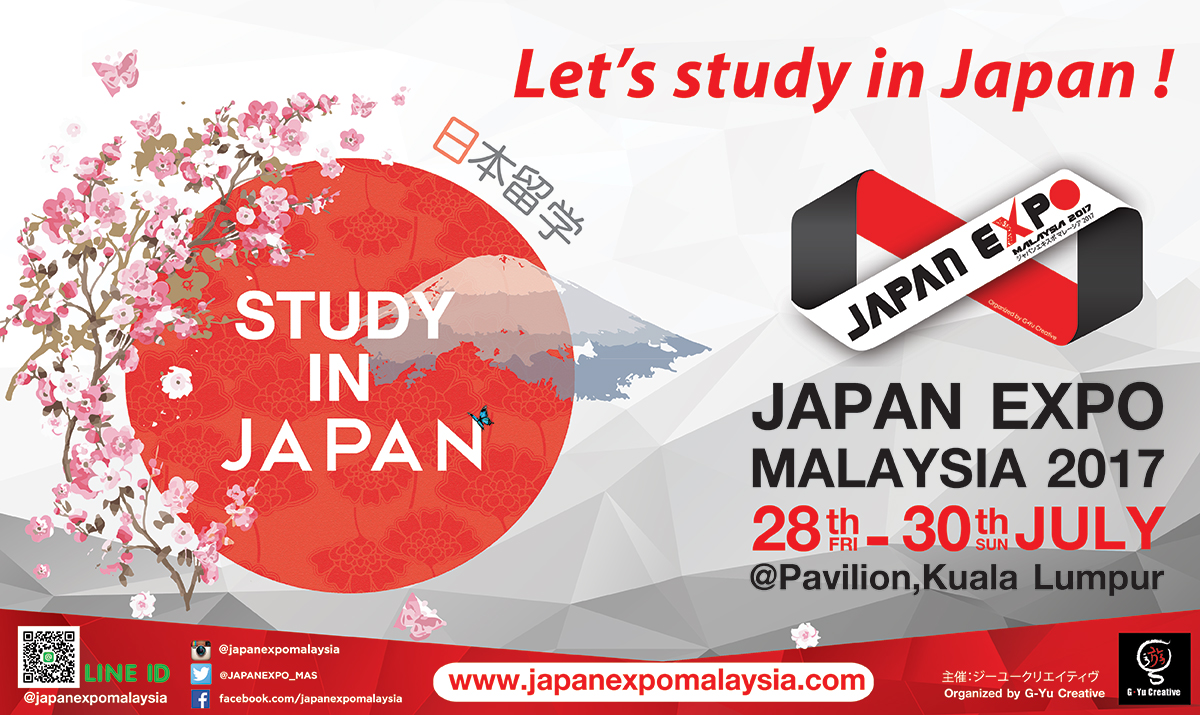 Let's Study in Japan!  For those who plan to further their study in Japan.  Welcome to visit booths Kyoshin Language Academy, Tokyo and Saitama International School, Saitama at Education zone @Farenheit 88. From Friday 28th – Sunday 30th July 2017.  Free consultation how to prepare documents to apply for studying in Japan ( Japanese language schools, vocational studied and universities)   Get special promotion from the Japanese language schools direct from Japan! 
Kyoshin Language Academic , Tokyo @ Study Zone , Fahrenheit 88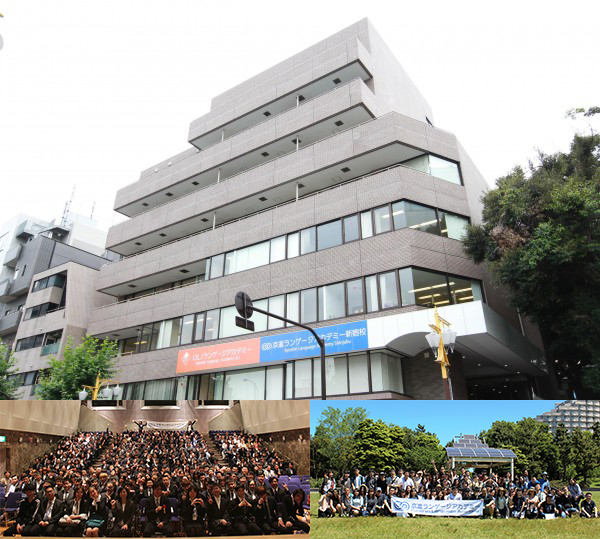 Kyoshin Language Academy in Japan's leading student center in Takadanobaba, Tokyo. It is also a socializing place for international students. This area has many universities and vocational schools so you can easily access admission information about your preferred school and even visit the campus in person. There is a large public library nearby which is a perfect place for quiet self-study. The majority of our students are studying to enter famous universities and graduate schools. We have a 100 percent admission rate for those who want to continue their studies in Japan. In addition, we have students who are studying to become nurses in Japan, and others who are hoping to find employment. Our group of skilled and experienced teachers will spare no effort to help you achieve your dreams.
At Kyoshin Language Academy we place strong emphasis on preparing students for graduate school in Japan. Highly experienced instructors will help you find your ideal graduate school and will provide thorough guidance with composing research proposals, interviews, and more. We will do everything we can to help you enter graduate school.
Saitama International School, Saitama @ Study Zone , Fahrenheit 88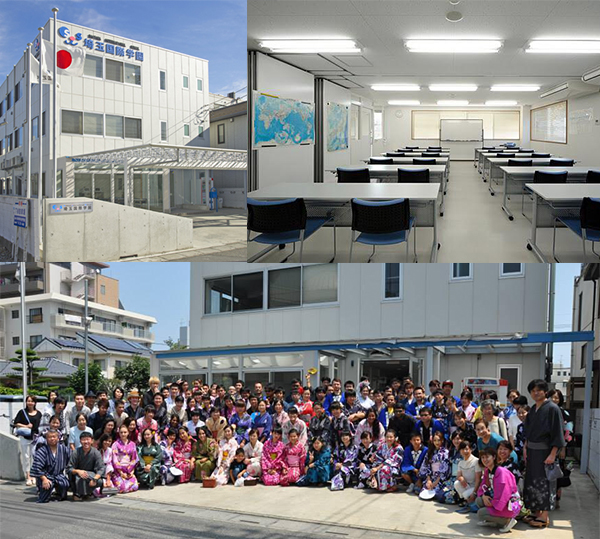 Saitama International School was established in October 1988, and authorized by the Association for the Promotion of Japanese Language Education in 1989. Classes commenced in April 1990. Since then, many graduates are active in various fields.
Our curriculum certainly enables foreign students not merely to develop basic communicative skills in everyday conversation but also to read, write and speak Japanese fluently. After finishing our course, students will go on to vocational technical school, university or graduate school. In addition, through our language classes, students acquire greater sense of the local and international community. Students have opportunities to experience Japanese culture first-hand and to better understand Japanese customs.
---
|

H.I.S

Japan Tour offers special packages and promotions @ Pavilion, KL
---
| Shopping Japanese lifestyle products

@ Pavilion Kuala Lumpur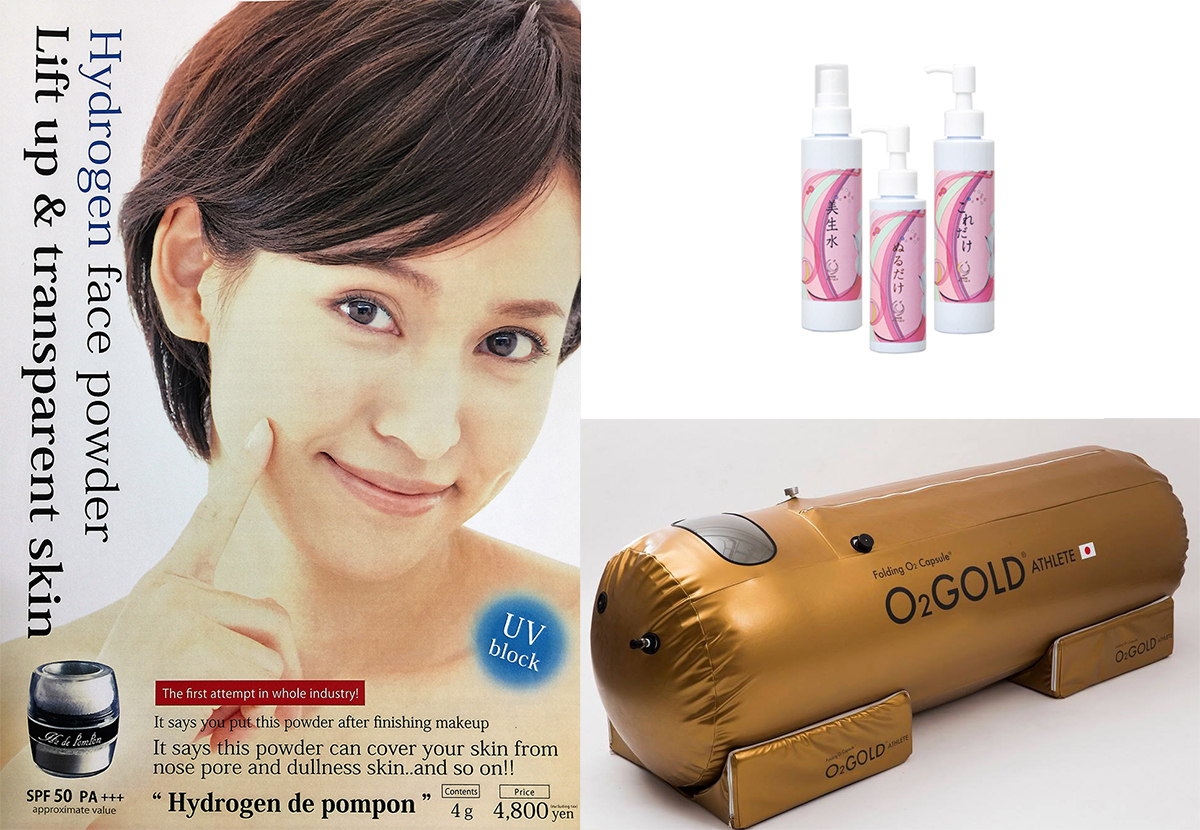 ---
| Thick egg hot sandwich

available at Fahrenheit88
"Ultra Thick Egg Sandwich" Warm, fluffy, take a big bite and smile!
• More happy = Ultra thick egg sandwich X Magical wrapping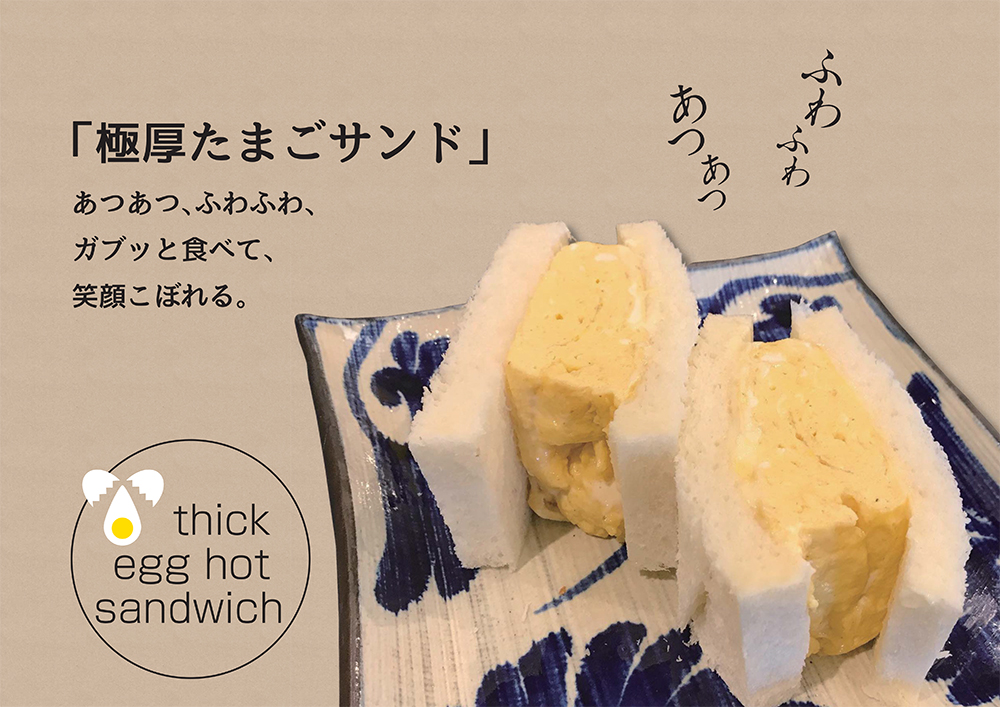 ---
| J-POP Culture Shop AKIBAJAYA sells manga, anime, games, goods and DVD of 2.5D Musicals based on the original pieces. Also, official goods, J-POP artists' CD and those respective artists' goods are also being sold.
The branch at Johor Bahru even have a Cafe in itself where Japanese desert, such as freshly made「Taiyaki」can be enjoyed.
J-POP Culture Shop AKIBAJAYAは漫画やアニメやゲーム、またそれらを原作とした2.5次元ミュージカル(2.5D Musical)のグッズやDVDなどのオフィシャルグッズの販売やJ-POPアーティストのCDやグッズなどを取り扱っております。Johor Bahruにある店舗ではカフェも併設していて、焼きたての「たい焼き」などの日本のデザートも食べることが出来ます。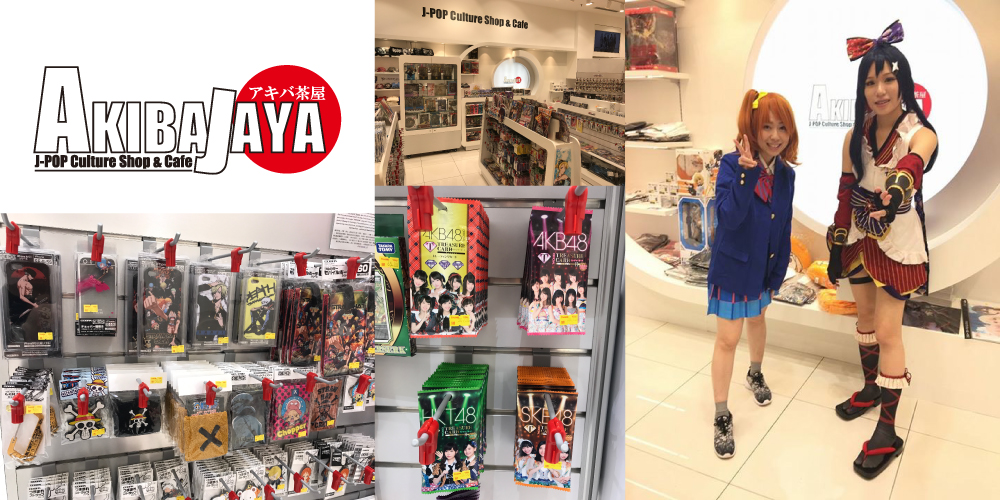 ---
|

Let's try! Topping mentaiko (Japan's spicy cavier) with over flowing butter on Japan's maid bread , No Pork, No Lard !! 

Available @ Fahrenheit 88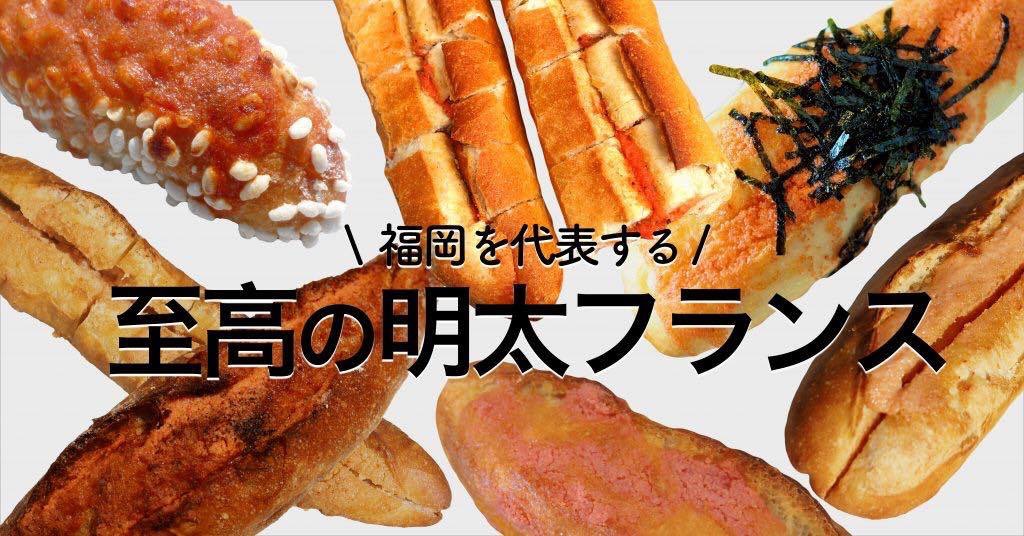 ---